As I was glancing through the Wall Street Journal the other day, I noticed an article about the book The Martian by Andy Weir. In the article, the opening statement was"Robinson Crusoe on Mars?" While the article was interesting and made some great points about human ingenuity, it got me thinking about books like Robinson Crusoe and Lord of the Flies, classic survival stories. Which, in turn, made me wonder how many different survival books were there, so I did a quick search in our library's catalog and discovered that this is a very popular theme in both adult and teen fiction. Survival stories ranged from the frivolous – Beauty Queens – to romance – Up Close and Dangerous – to spooky – The Island of Dr. Moreau. There was a survival book for just about any taste or style.
Here is a listing of some of my favorites. If you can suggest other survival tales you would recommend, please add to the list.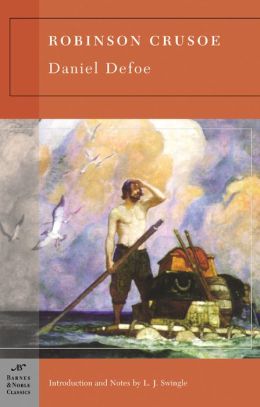 Robinson Crusoe by Daniel Defoe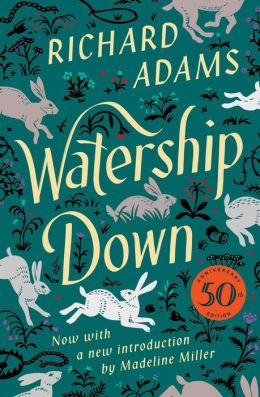 Watership Down by Richard Adams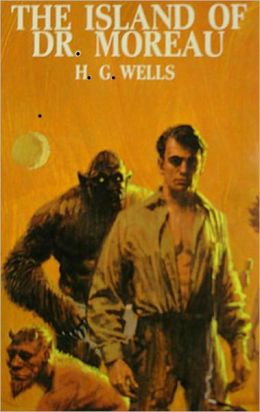 The Island of Dr. Moreau by H. G. Wells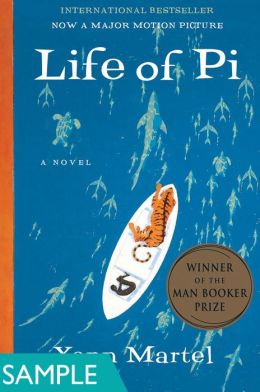 Life of Pi by Yann Martel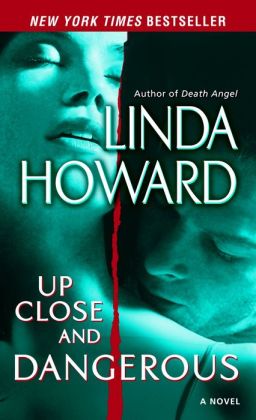 Up Close and Dangerous by Linda Howard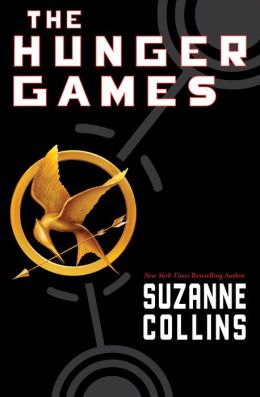 The Hunger Games  by Suzanne Collins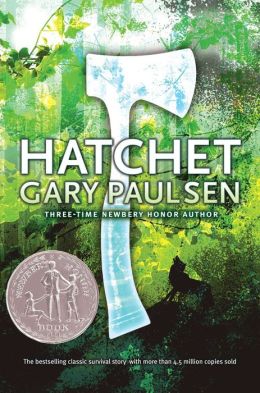 Hatchet by Gary Paulsen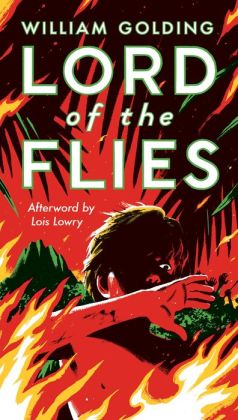 Lord of the Flies by William Golding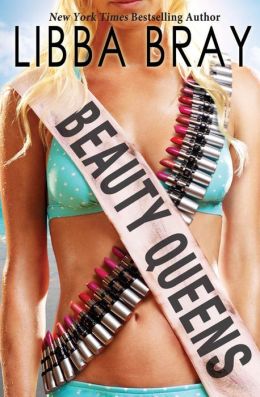 Beauty Queens by Libba Bray
As an additional note, the book The Martian is being made into a movie and should be released in November 2015. I can't wait to see how true the director stayed to the book.
Latest posts by CPL Admin (see all)