The Leveller Book Review
Nixy Bauer is a teenage bounty hunter in a virtual playground known as the MEEP. In the MEEP you can be anyone and you can do anything! Just be sure you make it home for dinner, or your mom could call in Nixy to drag you back to reality.
Move over kids… there's a new bounty hunter in town!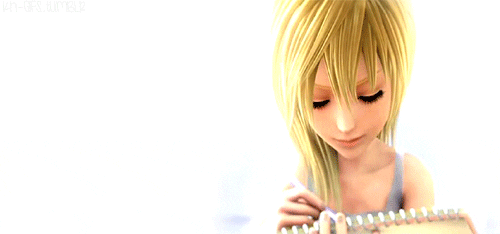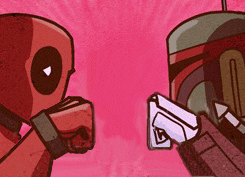 Nixy Bauer knows the MEEP inside and out. When the billionaire developer calls for help bringing back his runaway brat she decides to go in and give it her best- for a price. Little does she know that the reality she's about to delve into is much more dangerous than the playgrounds she usually treads. As Nixy goes deeper into the MEEP after the missing boy, she is forced to face a gauntlet of fears and the gamer's playground she's always enjoyed becomes a lot less fun.
I'm going to be honest- I have a major book crush on The Leveller. As a gamer, I am in love with the MEEP. Deep down, I kind of want to be Nixy when I grow up. She's smart, brave, and snarky but charmingly sincere. Nixy has big dreams and she's got a plan to make those dreams a (virtual) reality. Nixy's parents are awesome. They both work soul-draining jobs for the man, but they are artists at heart and deep down they love her more than anything. Nixy's friends are creative and engaging. This Leveller is one fierce gaming guru.
If you'd like a chance to enter the MEEP before the book comes out in June, visit GoodReads (between now and June 1, 2015.) If you are lucky, you just might get an advance copy for free!! https://www.goodreads.com/giveaway/enter_choose_address/129376-the-leveller
Good luck! May the odds be ever in your favor!
Let me know what you think of the book!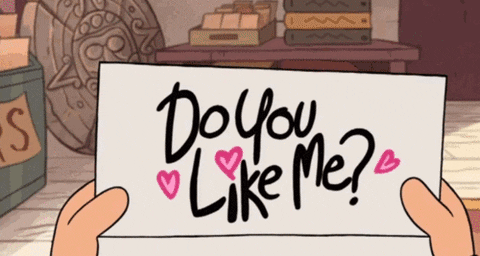 Thank you to Giphy for the gifs. Thank you to Net Galley, Julia Durango and HarperCollins for the free e-ARC.